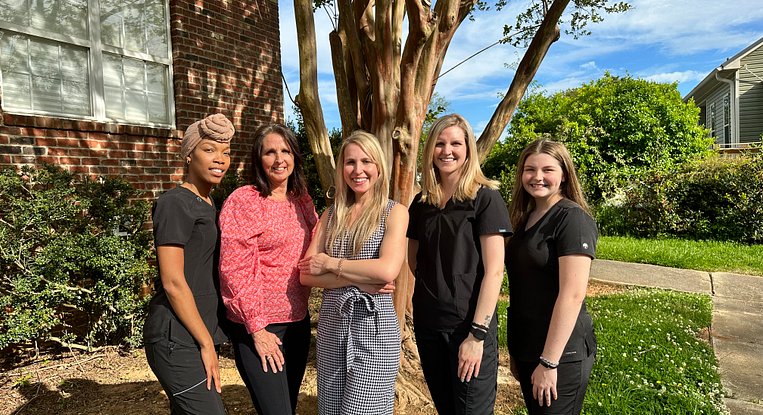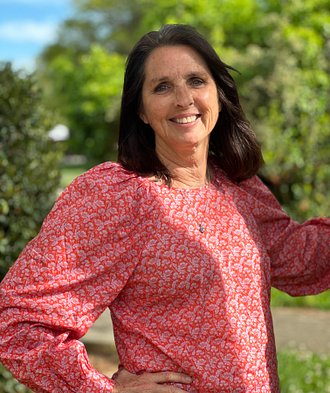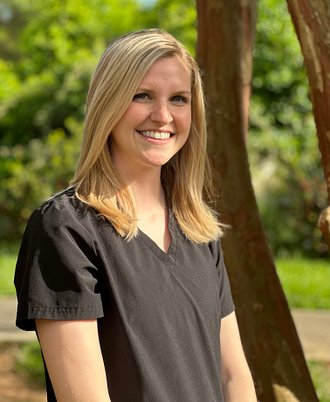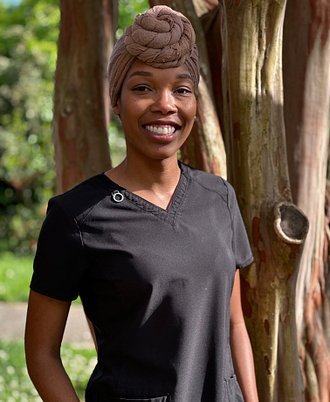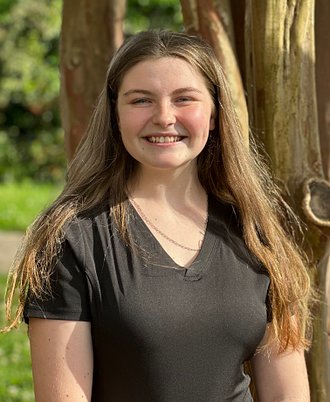 Samantha - Dental Hygienist
Lamyria - Dental Assistant
Carsan - Dental Assistant
Samantha was born and raised in Statesville, NC. She went on to attend UNC-Charlotte where she recieved her BA in Psychology. Next, she continued her education at Forsyth Tech attaining her degree and license in dental hygiene and has been practicing since 2016. Samantha is honored to work with Dr. Lukic and her amazing team, helping patients create and maintain healthy smiles. Her goal is to have patients feel confident and at ease while visting our dental office. In her free time, Samantha loves spending time with her husband, son, and dog. She also enjoys attending concerts and sporting events.
Sharon has been working in the dental industry for 19 years as an Office Manager. She enjoys greeting the patient and helping to provide professional quality care. Sharon is married to her childhood sweetheart, has three sons, two daughter-in-laws and two grandchildren. She enjoys spending time with her faimly, event planning, crafting, and gardening. Her new favorite past-time is the adventures she and her husband are going to take with her new camper.
Carsan is a recently graduated dental assistant. Her dual roles in the office are dental assisting and ofice management. In her free time and days off sh eenjoys going to the mountains as well as handing out with her friends. Carsan is looking forward to her long-lasting career as a dental assistnat and working at Dentistry at the Lake.
Lamyria has been a dental assistant for 12 years. She has a compassionate heart and a gentle touch. She takes pride in her work and enjoys seeing the final product of dental treatment. Her favorite part about dentistry is seeing the excitement on patient's faces when they see the final product. In her free time, she enjoys spending time with her family and cooking Sunday morning breakfast for her kids. Lamyria loves working at Dentistry at the Lake and is excited to work here for many more years to come.