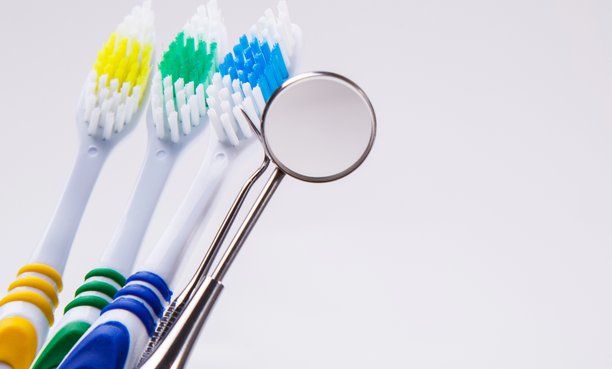 Dental cleanings are the most important thing you can do for your teeth. The Academy of General Dentistry recommends dental cleanings at least once every 6 months. They are needed at least twice a year and sometimes are needed every 3-4 months. Please ask your hygienist or Dr. Lukic what type of dental cleaning you will need.
What to expect during your cleaning?
The hygienist will probe your teeth or measure to see how healthy your gums are around your teeth. Afterwards, your teeth are cleaned using small dental instruments and/or a water jet. Your teeth are then polished with a flavored paste and teeth are flossed. Dr. Lukic will come in at the very end to conduct your exam and check your teeth.
Below is a list of treatments that are completed during your cleaning and exam:
Dental x-rays (however, if you're pregnant you may need permission from your Ob/gyn or Primary care physician

Gum tissue evaluation

Examine biting/chewing and swallowing patterns

Plaque and calculus removal

Remove stain

Apply fluroide

Sealants if needed

Polishing

Cleaning

Educational services may include:

How to appropiatly brush your teeth

How to floss

Nutritional counseling

Smoking cessation counseling

Recommendations for how often to return for dental cleanings/exams

Self-care effectiveness evaluation