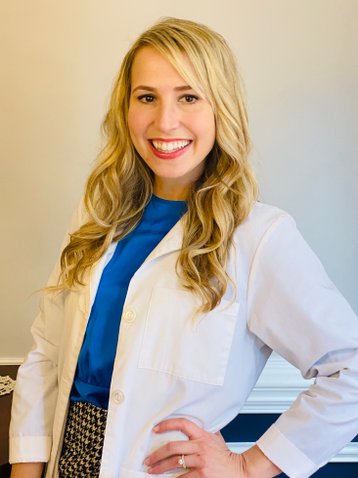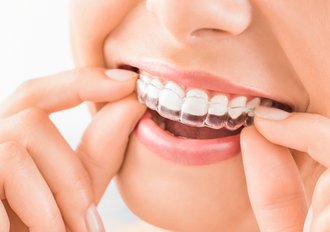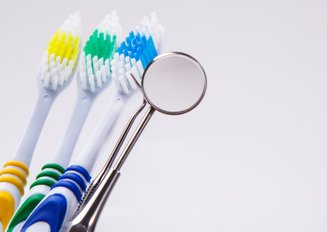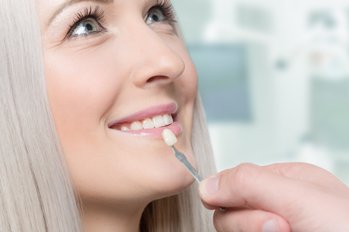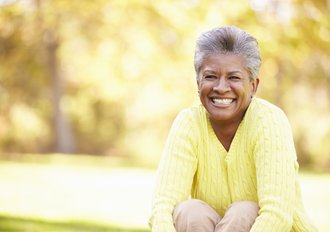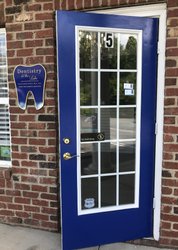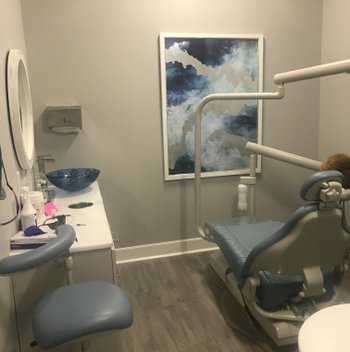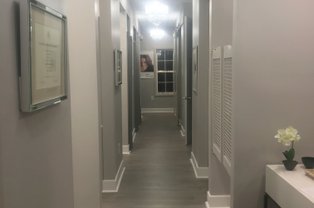 Welcome to Dentistry at the Lake. Our goal is to make coming to the dentist both enjoyable and relaxing for every patient. With our experienced dentist and friendly team, we offer 5 star service and will go the extra mile to ensure that our patients receive sensational dental care at every office visit.
We take the time to explain your dental care and procedures step-by-step and are more than happy to answer any questions or concerns that you may have along the way.
Our team never stops learning. Our doctor provides exceptional dentistry by attending numerous continuing education courses that cover topics in cosmetic dentistry, invisalign treatment, and implant dentistry. By keeping up with the latest dental technologies and trends, our team believes we can better serve our patients and educate them about various treatment options for their dental care.
Please call to make an appointment with our friendly team today! We can provide you with a beautiful and healthy smile that you have always dreamed of!
NO INSURANCE?
No problem.
Membership Plans Available